Reaffirm your love for your favorite food with these quirky hair accessories
The Irish critic and playwright George Bernard Shaw once said: "There is no love sincerer than the love of food."
On top of the fact that they help us survive, there are certain eats that promote good health and turn our days up For such reasons and so much more, our love for food has reached great heights. Some munchies are more special than others depending on our own taste and liking.
If you consider yourself a major foodie, you might like our latest discoveries that can make the perfect addition to your storage of hair accessories. Wear it for Halloween or just because—any time is a good time for some food appreciation!
Addicted to chicken? Check out these hair clips showcasing different chicken parts that could make you smile. The chicken wing (P43) is definitely a standout!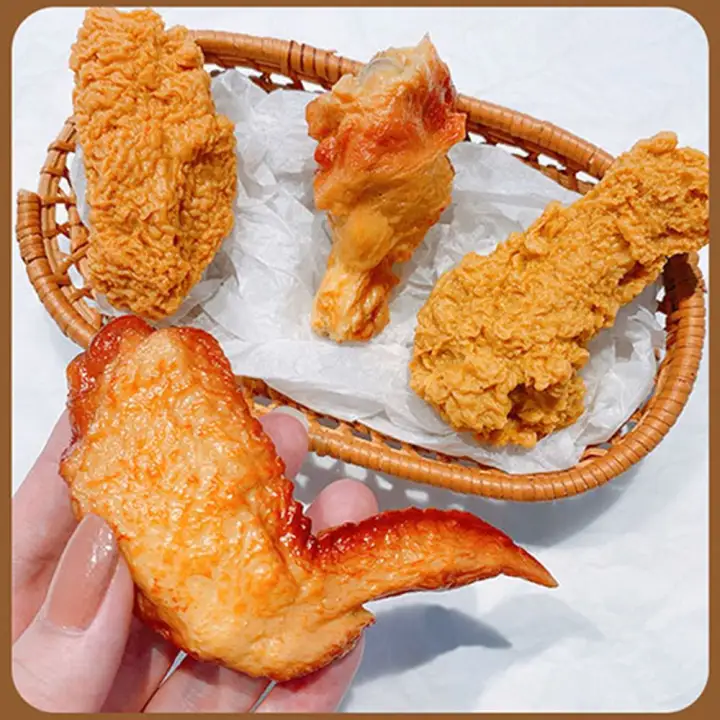 If you're into street food, you might not be able to resist these betamax, hotdog, and isaw hair clips priced at only P48 each. It's also available in kwek-kwek and kikiam designs.
These hair clips (P259 per set) featuring some afternoon snacks look wonderful, too. It's perfect for those who can't get enough of biscuits.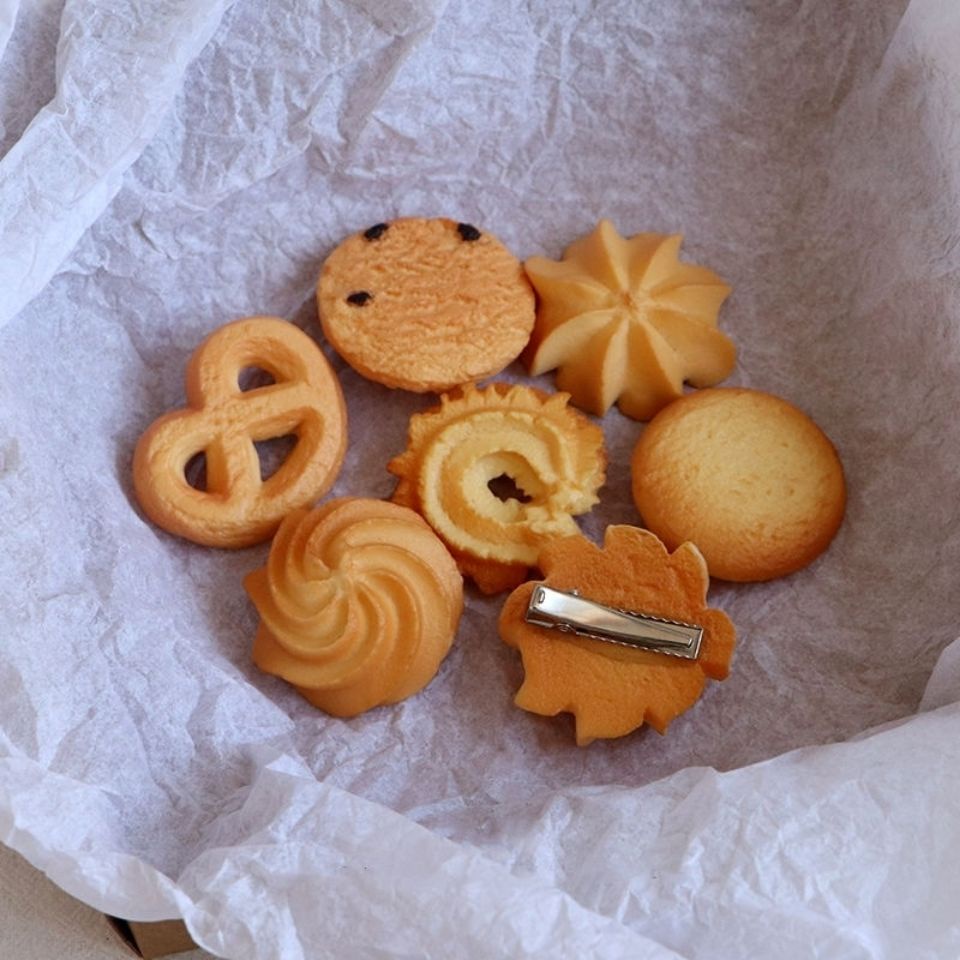 Salmon, shrimp, and sushi are also must-haves for every foodie who wants to get creative with their hair! These cute items cost between P45 to P70, depending on the design.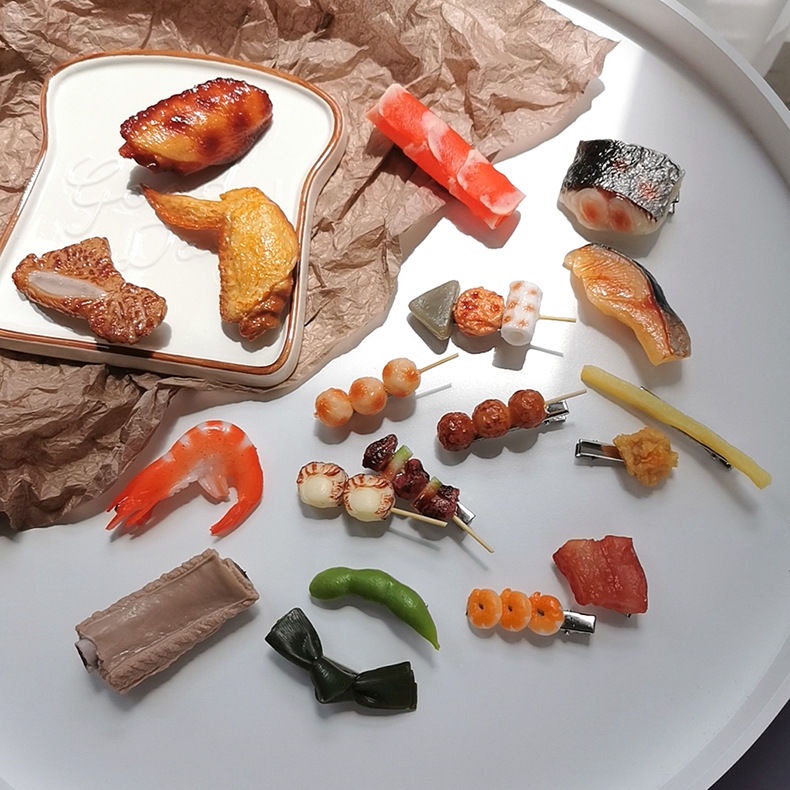 Want to go all out in unleashing your quirky side? Aside from the aforementioned items, accessorize your hair with soft drinks and liquor hairpins for only P58 each. Among its many designs are Coke, soju, and Jack Daniels.