'Sunday scaries' are real—here are possible reasons for your weekend blues
"Iniisip ko pa lang na Monday na bukas, pagod na ako."
Do you hear yourself saying this when the weekend is almost over? Sunday scaries—or weekend anxiety—are real and common. This term may sound new to you, but you might have experienced these feelings of anxiousness and dread that usually linger when you realize that Sunday is nearing its end and you're heading to a brand new week.
According to a LinkedIn survey, 80% of adults said they deal with Sunday blues and this rate soars to 91% for millennials and 90% for Gen Z.
Briana Severine, MS, LPC, LAC, CPRP, the founder of Sanare Psychosocial Rehabilitation, said that Sunday scaries are a form of "anticipatory anxiety"—"a natural response that happens in preparation to something we perceive as a 'threat' or anything that can cause us pain or discomfort. In today's modern world, our fight-or-flight response is not often triggered by approaching the hungry tiger, but by the pressures and deadlines of our jobs and the financial security they provide."
From the term itself, this simply means worrying about something that has not happened yet – like how students feel distressed about their upcoming exam week or employees anticipating their heavy workload.
Angela Ficken, a psychotherapist in Massachusetts also clarified that "while the Sunday scaries cause anxiety and sadness, it does not mean you have an anxiety disorder or depression."
Sunday scaries are totally real and valid—here are some reasons why you could be feeling them, as told by psychologists to The Healthy by Reader's Digest.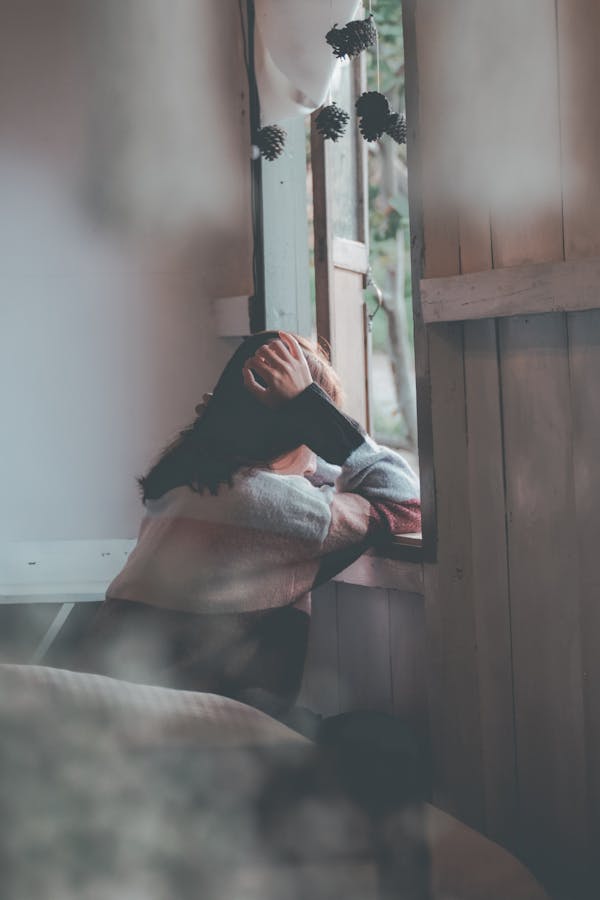 "What-if" mindset
Imagine you have a report next week and you have a "What if?" mindset. As a result, you could have these recurrent thoughts: "What if I make a mistake?" "What if I mispronounce something?" "What if my teacher asks me difficult questions?" Due to perfectionism and pressure to do good, you might feel these Sunday scaries by being uneasy during the weekend and worrying about the Monday that will come.
You had a chill weekend
When you arrived home on a Friday evening, you started binge-watching your favorite K-drama series and considered it your "me-time." Then on Saturday, you gave yourself a good sleep, organized your room, and changed your bedsheets. Of course, you felt recharged and happy because you had a break from stressors either from acads or work. Then it's Sunday. Due to the chill weekend you had, Sunday scaries can also come up as they remind you that you'd have to get back to your routine and job the next day.
Your Saturdays and Saturdays got hectic
Interestingly, even a full weekend can also lead to Sunday anxiety. Hanging out with your friends, spending time with your family, or traveling can still make you feel exhausted. Not giving yourself a proper rest during your weekend break could leave you overwhelmed and burned out, making you feel anxious thinking that "Weekdays are coming again."
You hate your job
If you hate your job, it could really scare you to face another work week due to many factors like heavy workload as well as toxic environment, co-workers, or bosses. In short, facing Mondays could mean facing toxicity again – imagine how dreadful that is. You might find yourself letting out a sigh and saying "Here we go again" on Sunday nights. A repetitive cycle, it seems.
You love your job
"We experience anxiety regardless of whether a situation is 'positive' or 'negative.' Even jobs that we love have stressful aspects of them," Severine stated. Yes, even if you love your work, you can still feel pressured, anxious, and drained. According to some experts, if you're passionate about your career, the pressure and perfectionism you feel could escalate.
A May 2022 research dubbed Personality and Individual Differences found that those who are passionate about their profession may experience more anxiety, stress, and burnout than those who do not.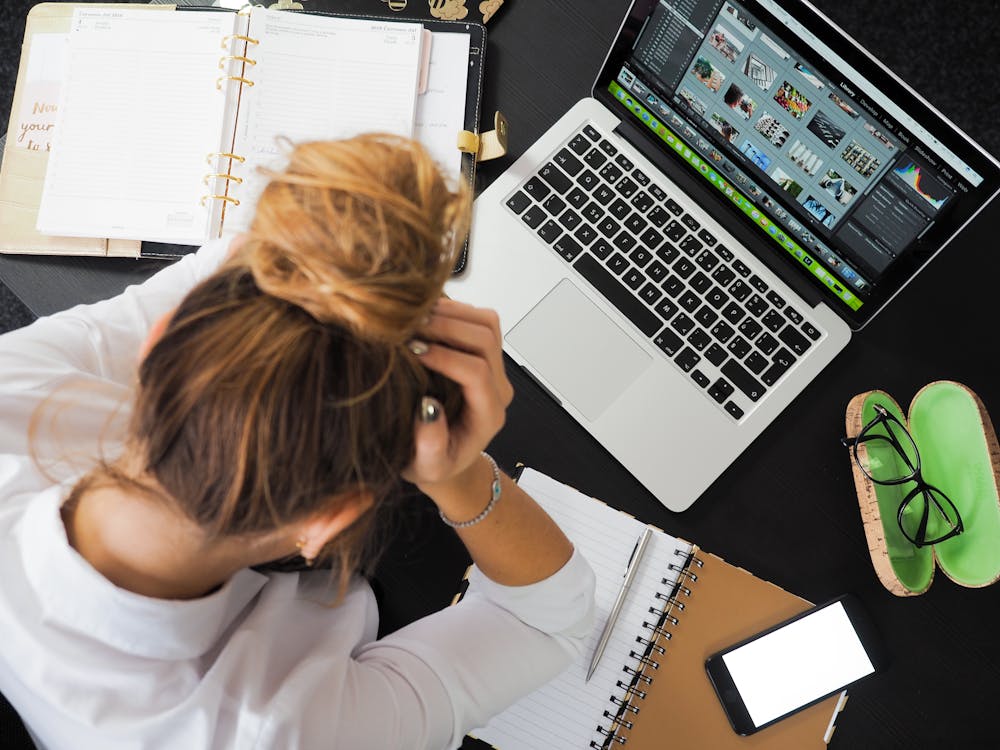 Living in the 21st century where global competition is rampant and the pressure to do well may seem overwhelming, we must always keep in mind that it is okay to pause, breathe, give yourself time, and let go of the worries of tomorrow. According to Headspace, this can be done by "getting a clearer sense of perspective, avoiding negative self-talk, setting an intention, unlearning multitasking, and meditating."