'Lucky' Chinese New Year food you can delight in
BrandedUp in partnership with
Looking forward to spending Chinese New Year?
This occasion has long been commemorated every year not only by the full-blooded and half-Chinese, but also Filipino families. Apart from refreshing your home with Feng Shui and reading your Chinese horoscope, it can also be celebrated with delectable Chinese food.
According to Travel China Guide, there are certain dishes that can bring you good luck, with each having "a symbolism deeply rooted in Chinese culture and expresses people's good wishes for a new year."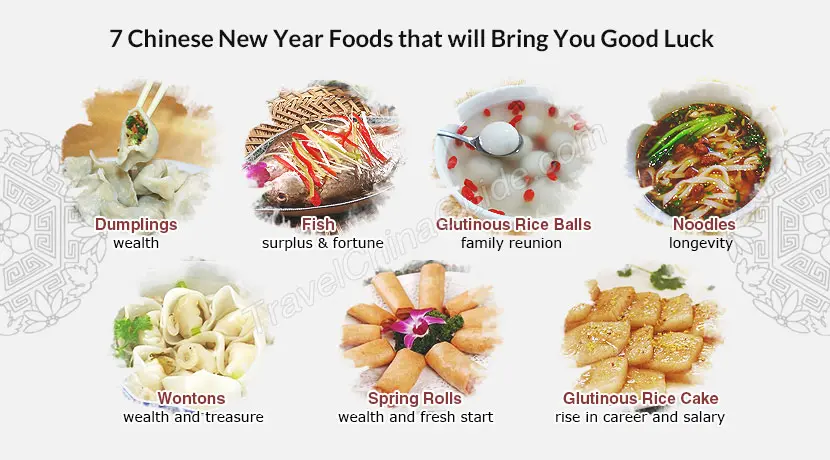 Wondering which restaurants are offering yummy versions of the aforementioned "lucky" foods? Scroll down for a list of well-loved Chinese restaurants you can enjoy this Lunar New Year!
Carrying an ancient Chinese gold ingot shape, dumplings are known to be a symbol of wealth.
Tim Ho Wan has been famous for these appetizers available in unique flavors—from fried dumplings like the Wasabi Salad Prawn Dumpling or steamed dumplings like the Spinach Dumpling with Shrimp.
Having wontons may indicate a new beginning for some as well as wealth and treasure. At Hap Chan, it can be enjoyed in two forms: the wonton soup that's perfect for the cold weather and the wonton noodles that's just as comforting.
Classic Savory has been a top favorite for its fried chicken, which, according to Chinese private chef, Kian Lam Kho, symbolizes family and togetherness. But its crispy spring rolls, symbolizing a fresh start, are also a must-try. They're fried until golden and served with a sweet and sour dip that takes the entire dish to a whole new level.
Noodles are not only an important part of birthday celebrations; it's also paramount for Chinese New Year! For long life, you might want to order noodles from North Park, which offers a variety of such—from noodles in soup, to braised noodles (dry), to yee mien noodles in a hot pot.
In Chinese, fish is pronounced as "yu"—meaning, surplus and fortune. David's Tea House boasts of the authentic taste of Chinese food flavors in its fried lapu-lapu with soy sauce and fried lapu-lapu with sweet and sour sauce.
Looking for glutinous rice balls that represent completeness? Cap off your CNY feast with Din Tai Fung's Black Lava Buchi, made with a rich black sesame filling.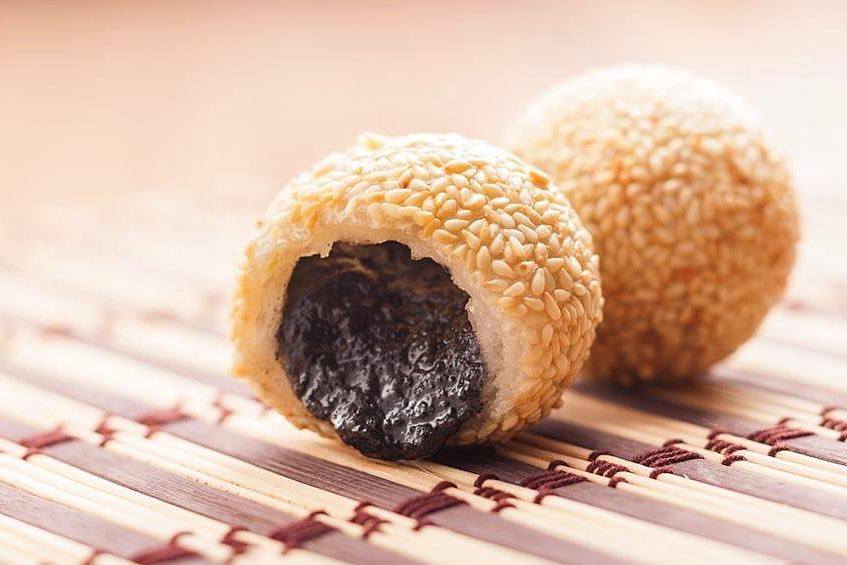 Looking for more lucky dishes for Chinese New Year? Visit SM Shopmag.
***
Editor's Note: BrandedUp is designed to provide you with insightful, inspiring and educational content created by PhilSTAR L!fe in collaboration with brands like SM Shopmag.