Pool villas you can book on Airbnb for your next La Union trip
A trip to La Union sounds really good right now, doesn't it?
La Union has become one of the hottest vacation destinations in the Philippines and it's a no-brainer why. Apart from its incredible surfing spots, the province also boasts of picturesque beaches, and a wide range of food options that can make your tummy happy.
In this crazy heat, it's so tempting to just swim, surf, eat, and see it in all its glory. And that can definitely be done during this time—just make sure to do your part by following the travel guidelines posted on the provincial government's Facebook page. When you're done preparing your requirements, you can book a nice Airbnb for your accommodation. Here are some of the good ones we've found (yes, everything on this list has a pool to help keep your cool in this hot weather).
Going to ELYU with the love of your life? Only a six-minute drive from San Juan's surfing place, Ysla Villa has a one-bedroom space (P7,000 per night) with a private pool, outdoor kitchen, and dining area.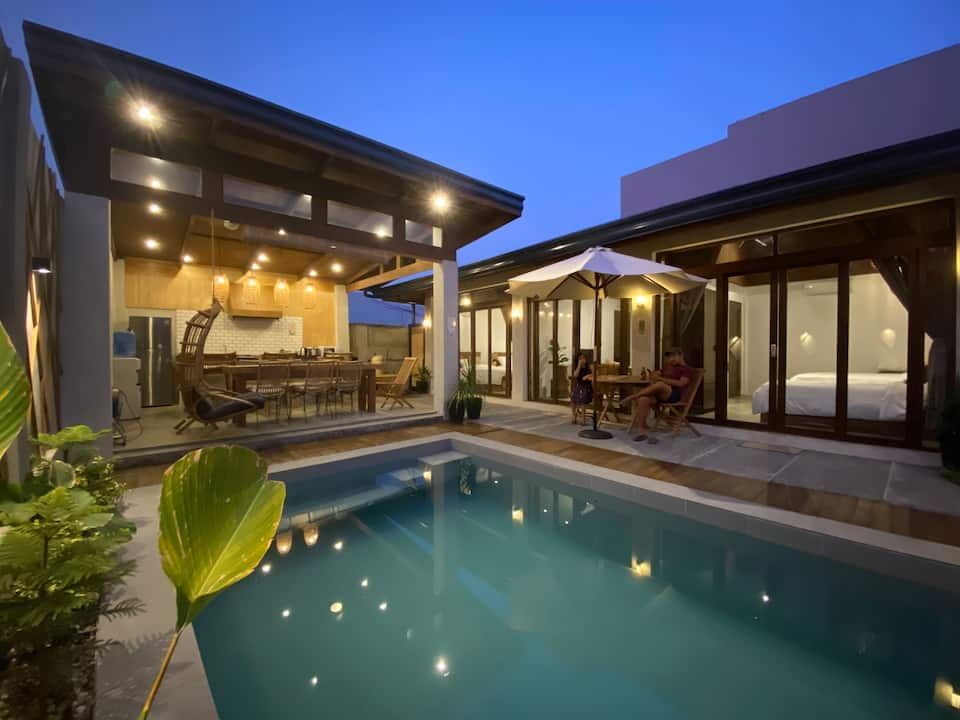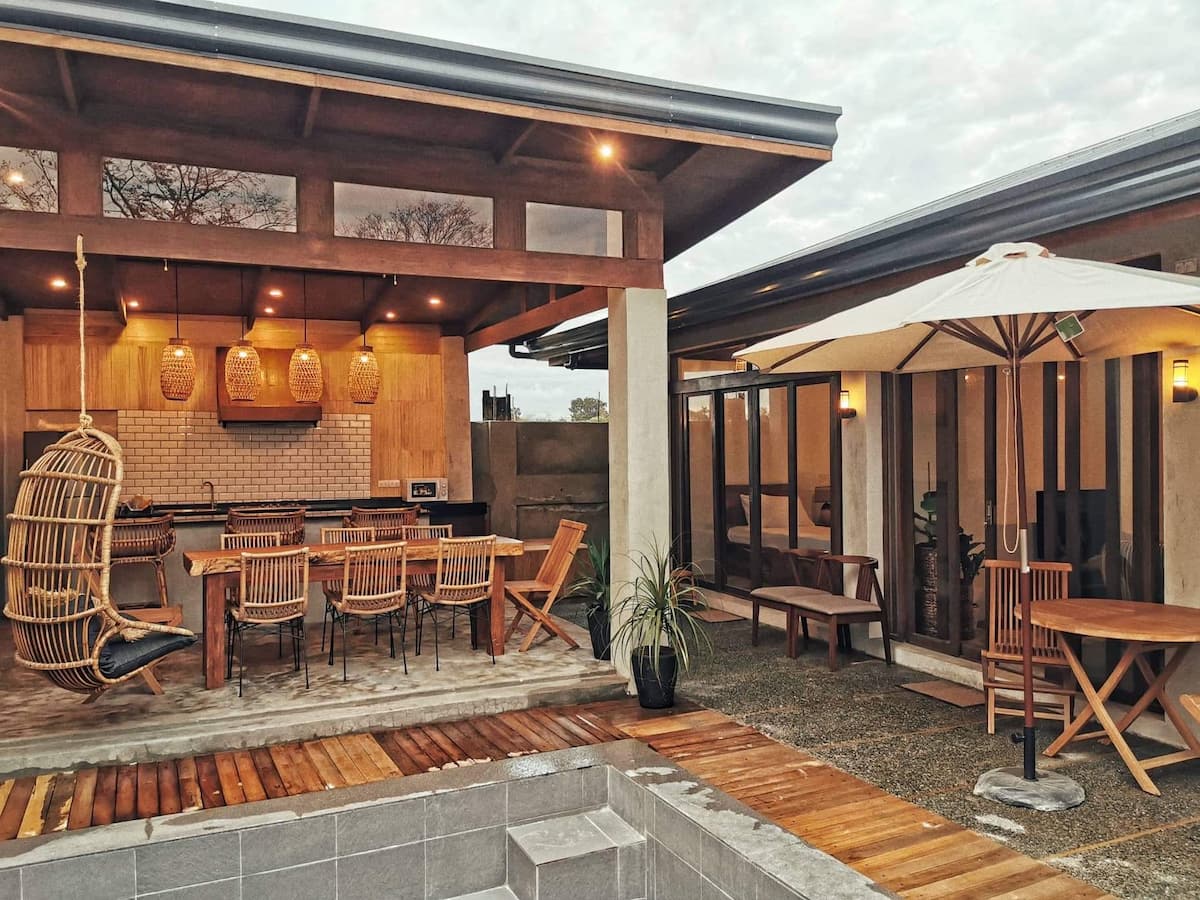 You can also consider staying at 3BU Hostel, which offers a two-person room with a hearty breakfast for only P2,299 per night. It has a pool, kitchen, roof deck grilling station, and communal living spaces, as well as a free parking area on a first-come-first-serve basis.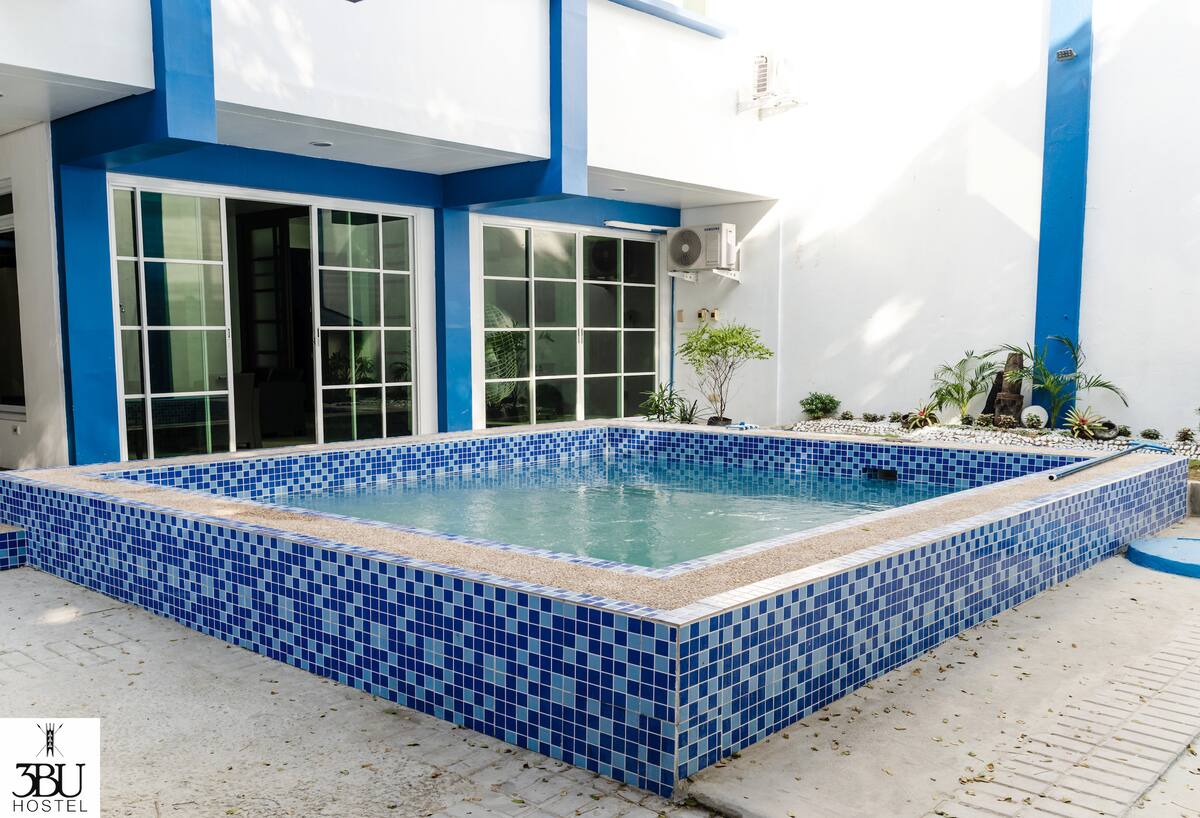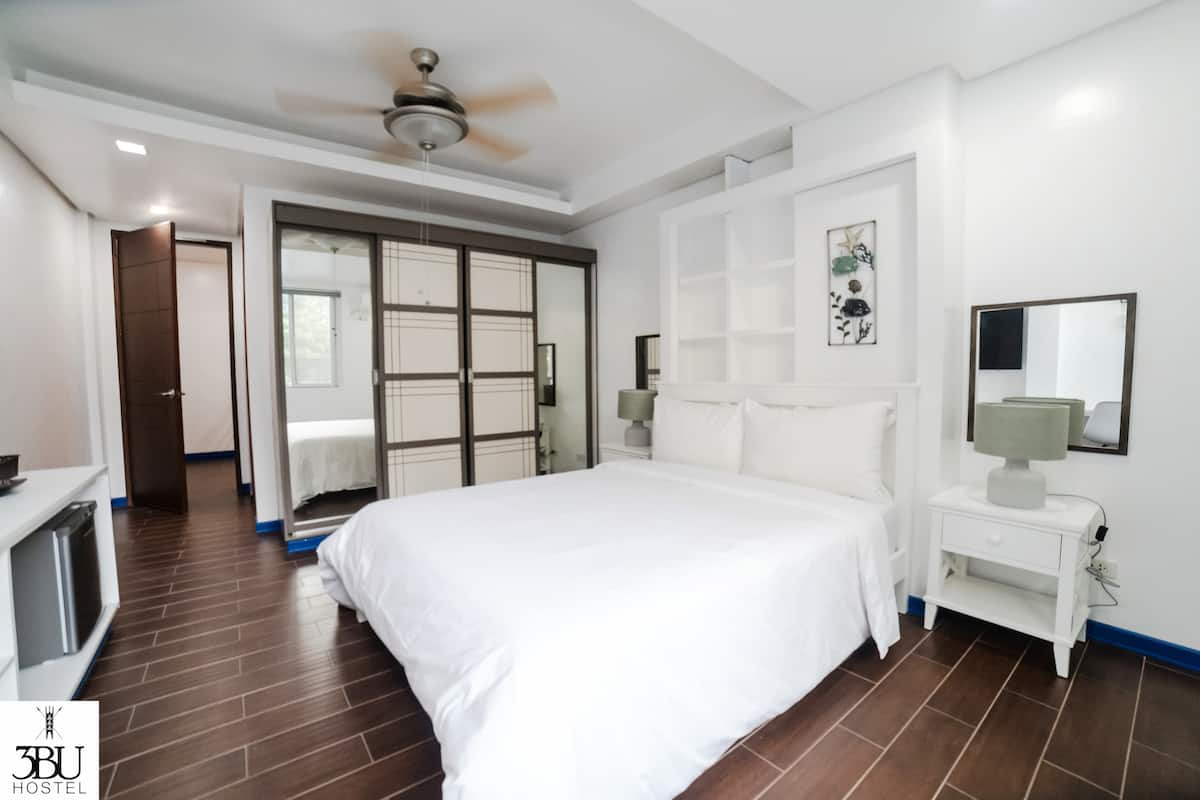 Talk about summer vibes! If you want to get adventurous and do some camping, the La Granja Exclusive could be the perfect space for you. This lovely place situated right in the middle of a rice field makes use of nipa huts, cabana, and tents as rooms for only P3,000 per night. It's only minutes away from the beach and an hour away from surfing areas (San Juan and Bauang). Bonus: "Guests may enjoy picking some fruits within the vicinity, roaming around the premises to enjoy the fresh air with the farm animals," as stated in the description box.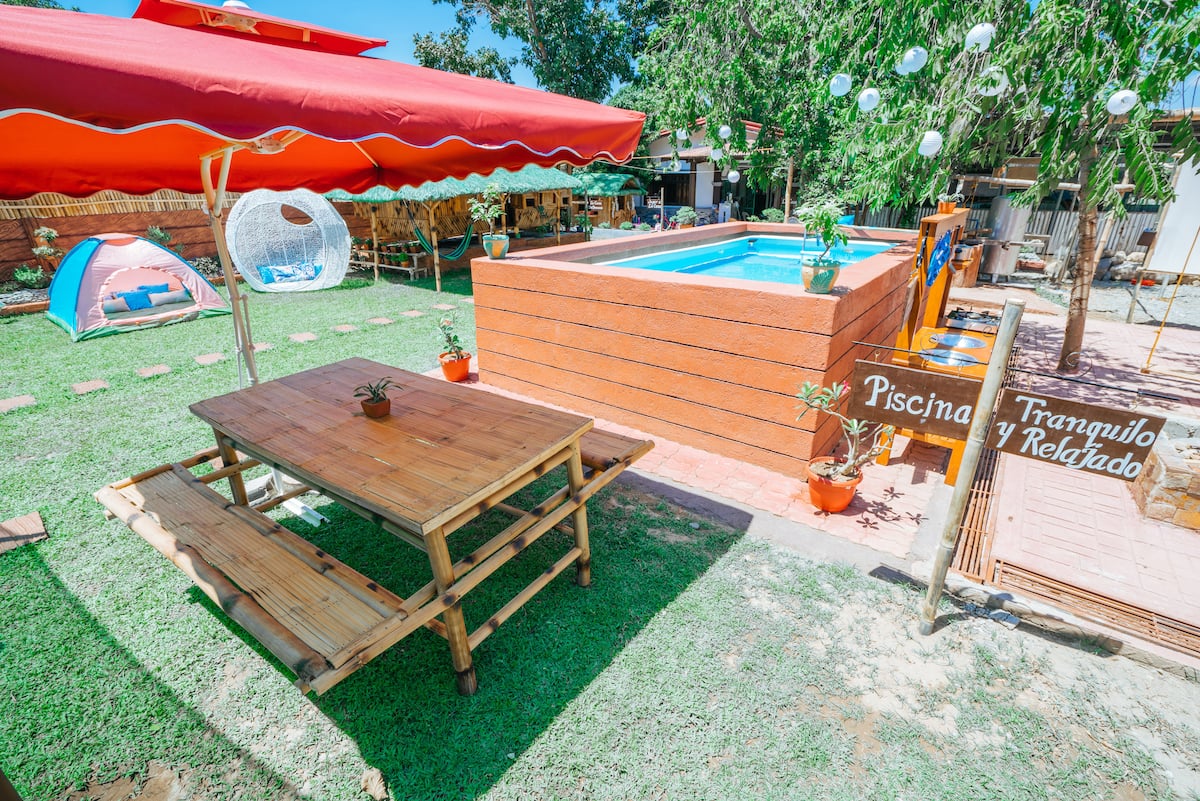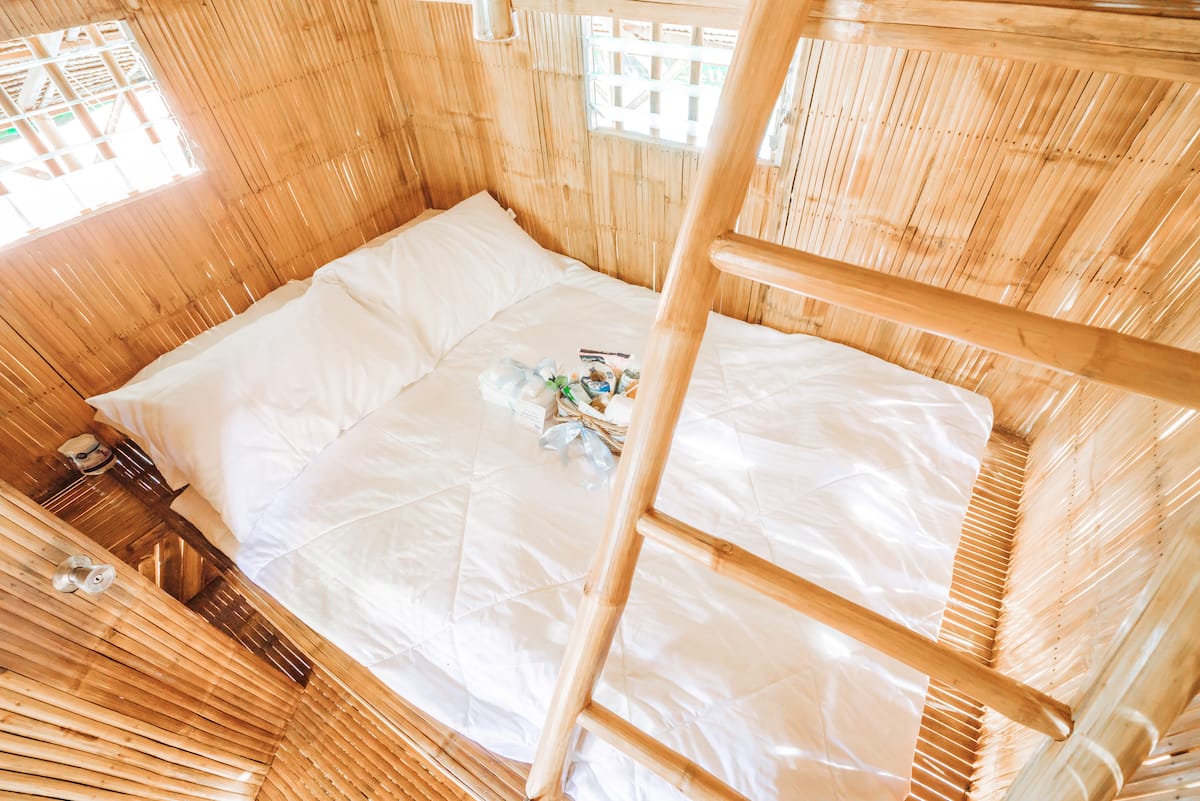 Situated on the 400-meter stretch along the beach in San Fernando, luxury resort Auero has 58 villa rooms and 116 hotel rooms in a tropical theme. Each priced at P11,900 per night (with breakfast), the pool and the view are definitely two things that make it worth every penny.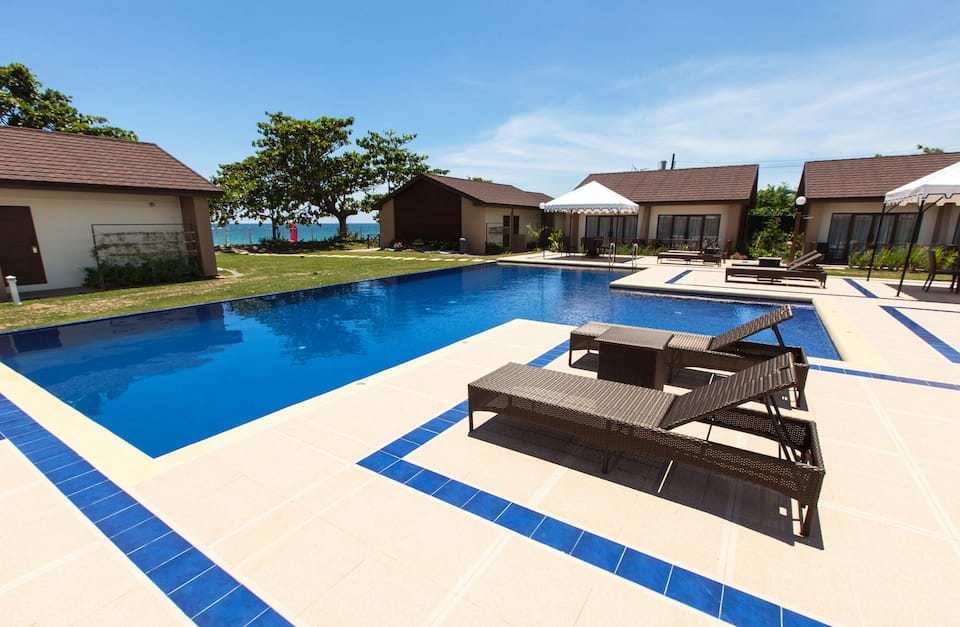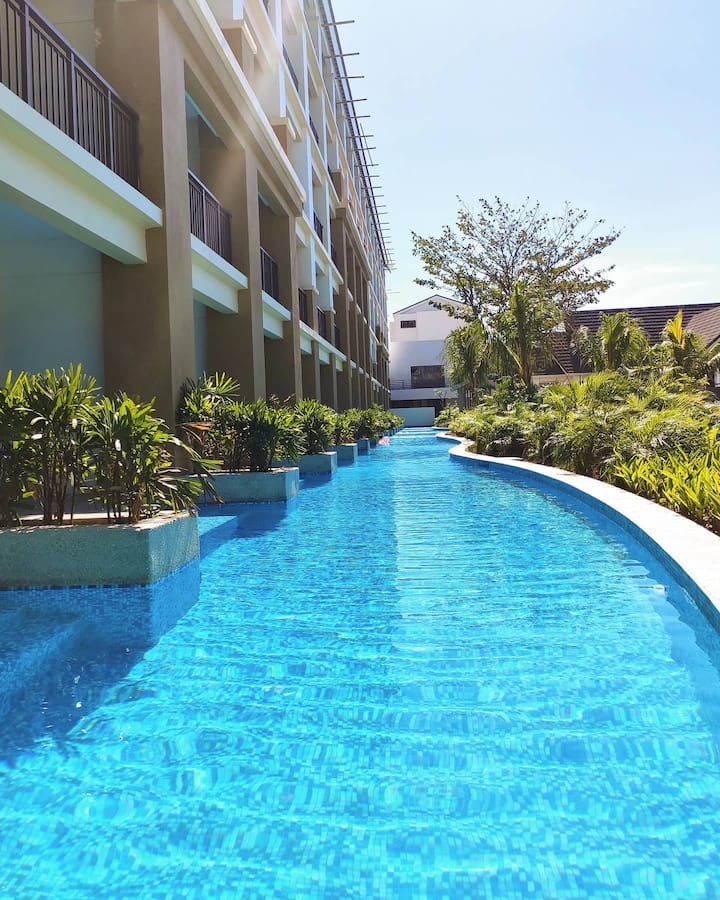 If you're traveling to La Union with the family, you might want to stay at the eco-conscious Kaykayo Villa in Bauang. Priced at P16,500 per night, the entire villa has comforting amenities for leisure and entertainment such as a swimming pool, gaming/conference hall with billiards, table tennis, and darts, pavilion hall, jacuzzi bubbler pool, Nintendo Wii, videoke set, and so much more.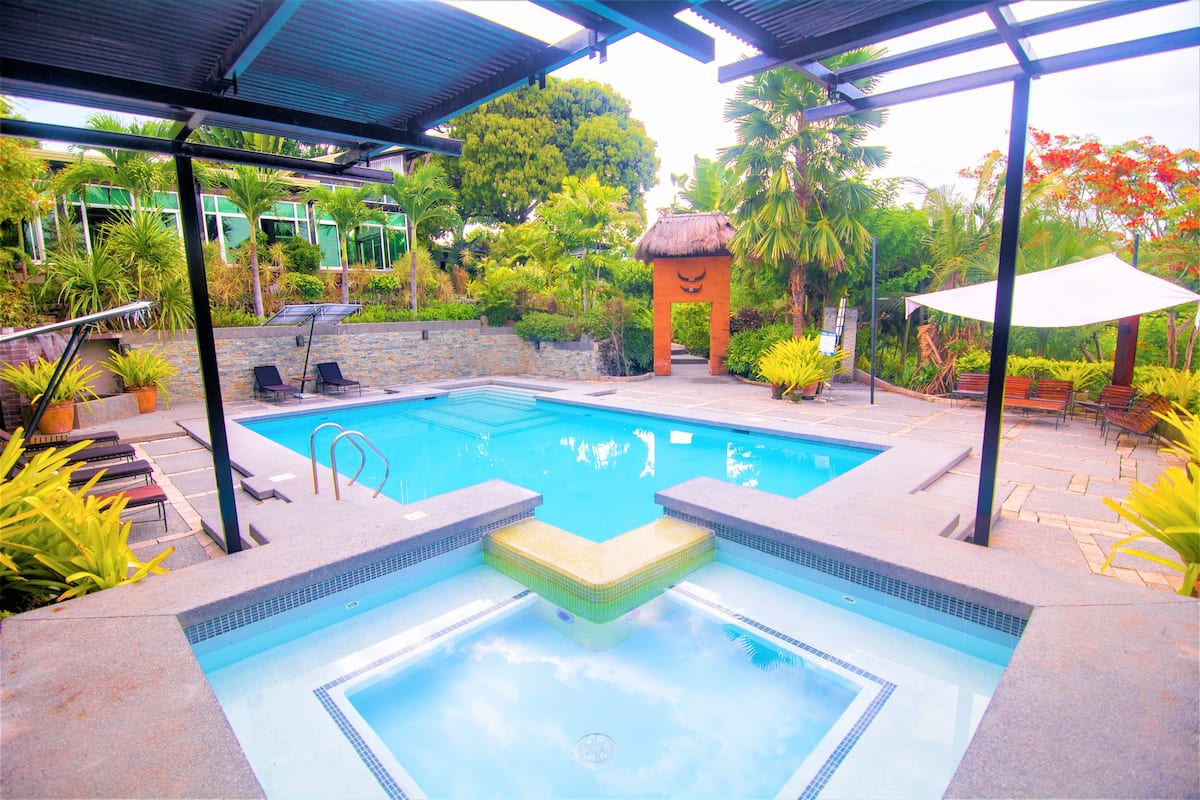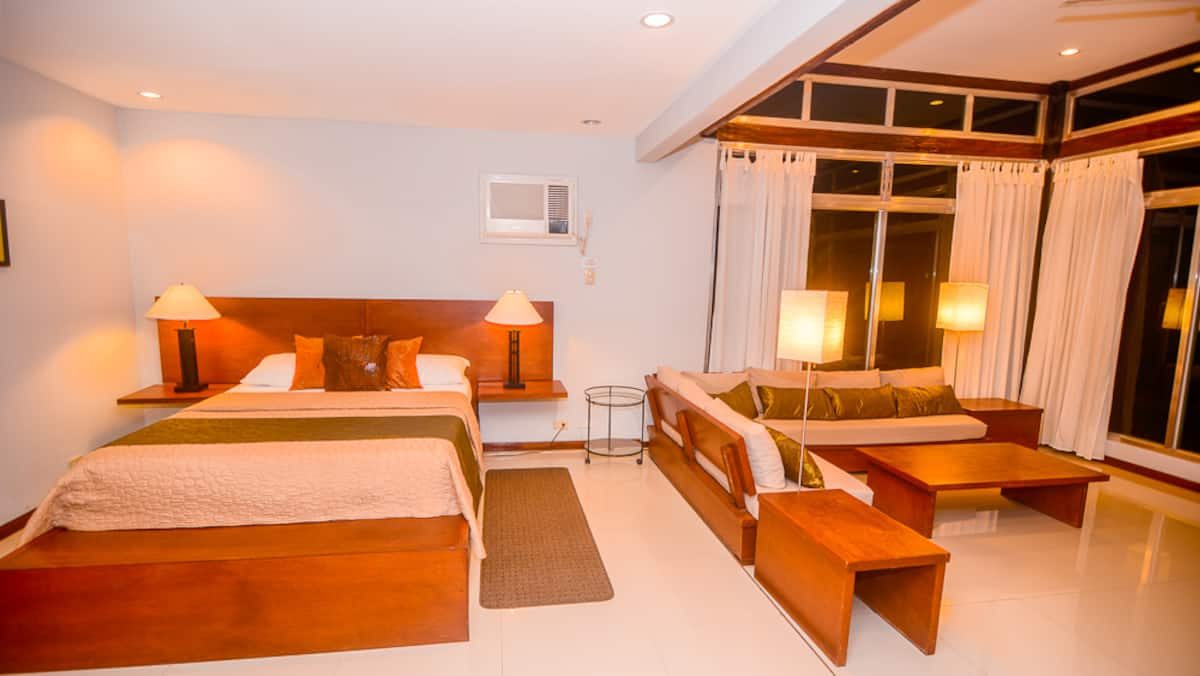 What are you most looking forward to on your next LU trip? Share it with us in the comments!
Article thumbnails from Airbnb