Tech experts list 3 ways how online apps make distance learning easier
BrandedUp in partnership with
The new school year is upon us, and whether we like it or not, the name of the game is distance learning. The risks of COVID-19 have forced students to tackle schooling from home until it's okay to physically return to campus again.
The good thing about distance learning is that even though it may not be preferable to actually attending classes in person, the magic of technology means students get new ways to learn and work online. With all these advanced tools at their fingertips — and some even for free — there's even more reason to maximize our learning in the comfort of our homes.
These tools are exactly what some of the regional tech industry's movers showed students on the first episode of Smart University last September 12.
Here's how they help you get an edge in school:
1. You won't have to spend extra for them
Remember your computers at school? Schools may have spent a lot to stock them with the latest apps and software to make learning easier for you, but with apps like Google's G Suite for Education and Canvas, now you can work and learn anytime, anywhere affordably, because they're 100% free. That means you won't have to worry at all about how you're going to accomplish all your school tasks.
This is good news for students and even teachers who may have strict budgets, as learning is made even more accessible — especially when you combine it with Smart's Giga Study promo, which provides affordable data for all of the apps showcased at the event.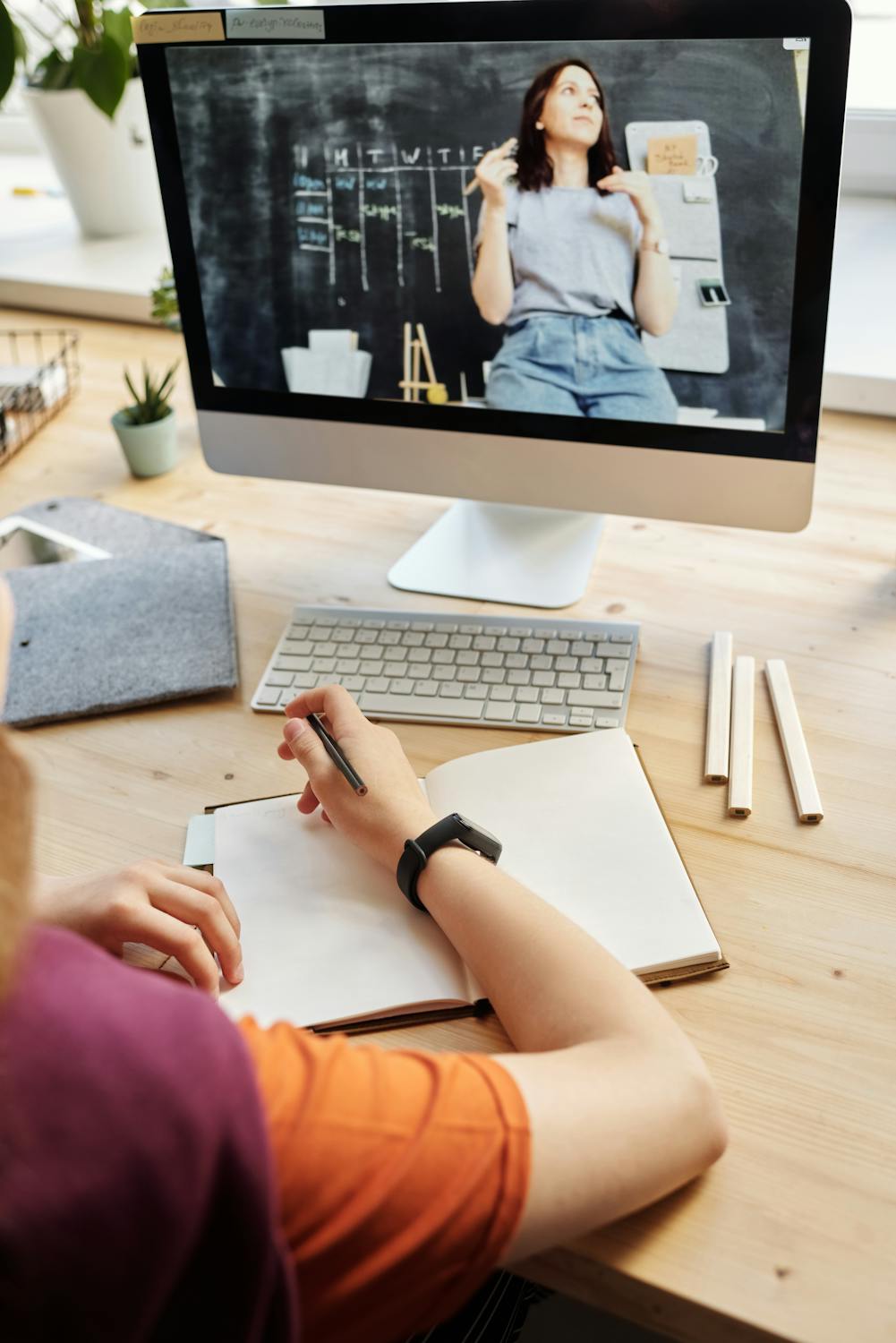 2. You can learn and accomplish tasks in your own time
As learning has now shifted to the home, it's also resulted in a change in the way everyone goes about doing their tasks. Schoolwork that was once limited to school hours is now all literally homework, meaning students can do them anytime they're free, and at their own pace. This is especially helpful for students who may need some more time to keep up with every task.
Fortunately, platforms have stepped up to be the great solutions for "on-demand" digital learning. Other than the Google G Suite, a platform like Canvas (which is also free) offers one of the best ways for teachers and students to facilitate classes, provide learning modules, and give tests and quizzes — so that everyone can learn in their own time.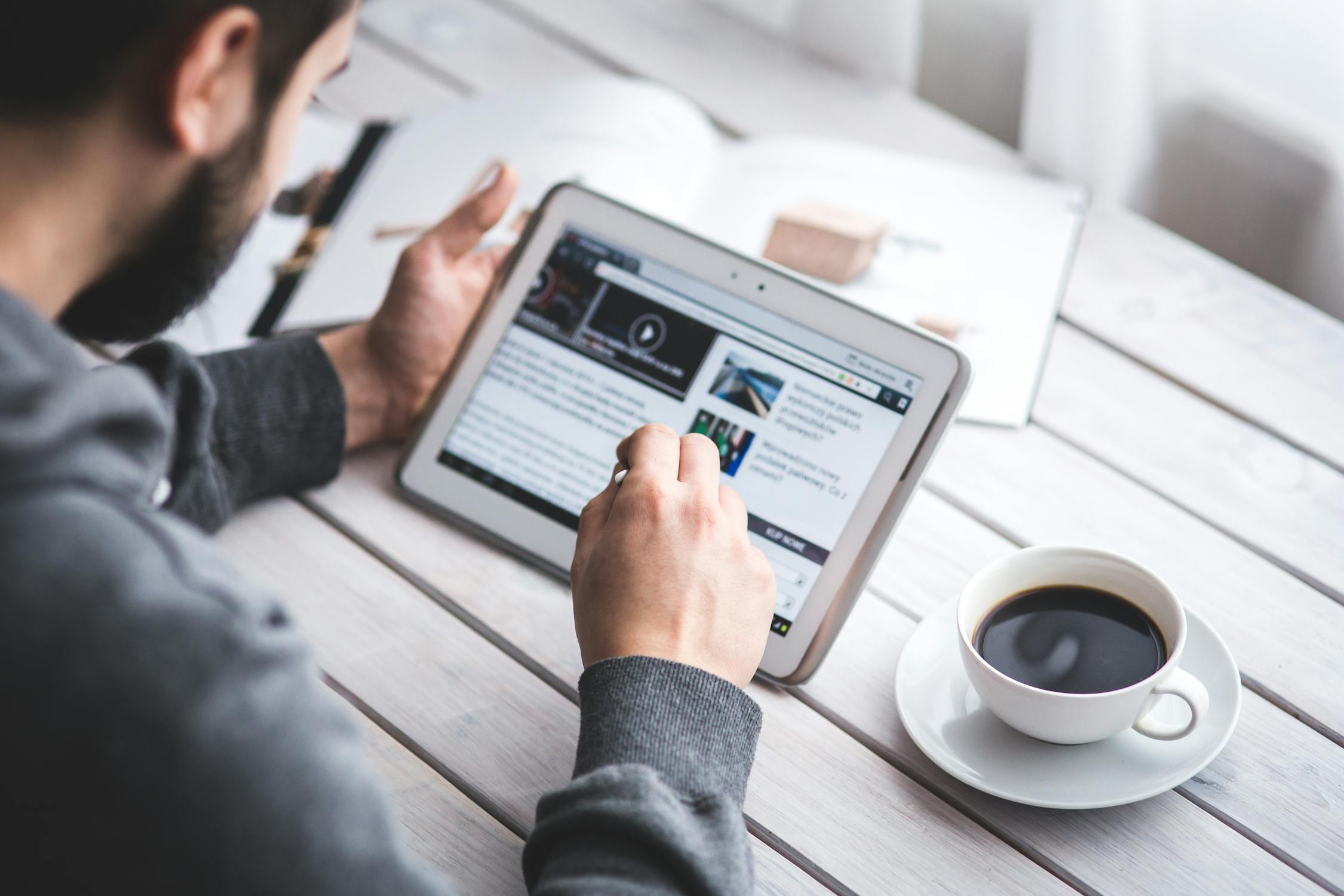 3. You can work with your friends and schoolmates faster and more easily
So now you've figured out how to take classes online, but what about group projects that need a lot of close collaboration? Sure, you can e-mail files back and forth, but wouldn't it be easier if you could work on them in real time, and a whole lot more? This is where the cloud-based solutions come in, namely Google's G Suite for Education and Microsoft Teams.
Again, thanks to the wonders of technology, real-time collaboration right on the apps is easier than ever. You don't even need to switch between different platforms to communicate and work — creating better group work is now simpler. In fact, it might even be a better way to work than meeting in person!
"If you and your classmates are all on Microsoft Teams, you can quickly video or audio call them, and add them to different teams according to your classes and projects for faster interaction," said coach Yvette Watson, Microsoft Modern Workplace Business Group Lead, who presented all the useful collaboration features Microsoft Teams has built in. "You can assign tasks, set a calendar, and work on documents in real-time using the different built-in apps."
Google also offers these cloud-based collaboration features to all users. "The beauty of the G Suite is that you can share a single document, they can see the edits that you make, and you can see the edits they make," said coach Victor Lam, Google for Education Southeast Asia Lead. "You don't need to save to a thumb drive or send it through an email — all of you can work on the same document at the same time. You get instant feedback."
The pep talks from the coaches, which demonstrated all the benefits these apps can provide students and educators, are just a small sampling of what you can expect from Smart University, live on Facebook and smartuniversity2020.com.
The last episode, the Finals, will be on October 10, 2020, featuring YouTube educreator and motivational speaker Lyqa Maravilla and performance from pop alternative band Over October.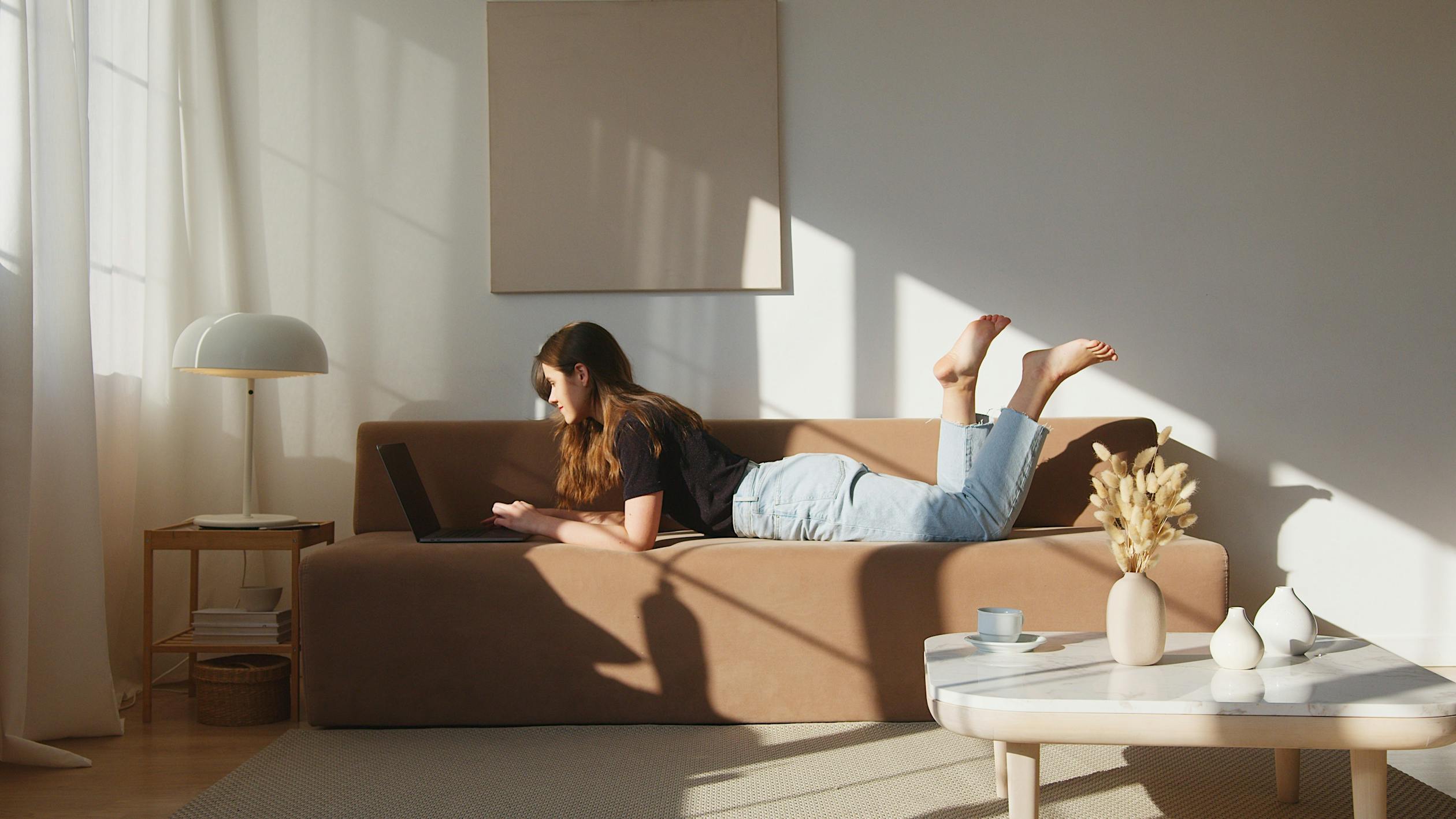 Earn points for a cause
Aside from learning from the coaches and speakers, students may also participate in the activities in every episode to earn and accumulate points to be part of the Smart University Leaderboard.
Upon reaching 30,000 points at the end of the third episode, the whole class will be able to donate 3 School-in-a-Bag units, which each consists of 1 laptop, 1 Pocket WiFi and 20 tablets to underserved learning communities with no access to devices. This way, participants are empowered to uplift and help the less fortunate students. Special prizes await class topnotchers, too!
The Smart University Virtual Campus 2020 is in line with the brand's thrust to champion the youth — from helping bridge the learning gap the new normal has brought to aiding students with the knowledge and tools to realize their academic potentials.
Recently, Smart introduced Giga Study, a data pack that enables subscribers to simply access a host of learning and productivity apps. Smart has also partnered with Edukasyon.PH, an education technology start-up that provides a series of programs and software apps to enable Filipino students reach their academic goals.
Visit the Smart University Virtual Campus at smartuniversity2020.com to join the fun, and follow Smart's official accounts on Facebook, as well as on Twitter and Instagram for updates.
Editor's Note:All information in this press release was provided by Smart Communications.
Banner image by Vlada Karpovich via Pexels