New research shows sleep problems and burnout may increase risk of COVID-19
Been having late nights and early mornings due to the hustle and bustle?
You might want to balance it out and make time for rest. A new study has shown that individuals who experience sleep problems and daily burnout may be at higher risk for COVID-19. In a Reuters article on the research, medical workers who reported instances of difficulty sleeping in the year before the pandemic resulted in greater chances—88% in particular—of getting infected by the virus than those who had a good night's sleep.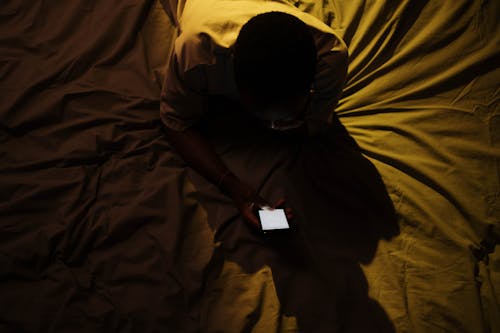 Additionally, those who felt extreme stress every day "were more than twice as likely to become infected with the coronavirus and roughly three times as likely to say their infection had been severe, compared to workers without burnout."
A total of 2,884 medical workers who were heavily exposed to the virus in Europe, the United Kingdom and United States took part in the survey—568 of which revealed they experienced symptoms or even ended up with a positive test result.
The researchers found that they were more likely to have dealt with sleep problems at night than people who had not caught the virus (24% vs 21%). Majority of the respondents (5% vs 3%) reported at least three sleep concerns like trouble falling asleep, staying asleep, or regularly needing sleeping pills. Additionally, more COVID-19 survivors reported experiencing everyday burnout in the previous year (5.5% vs 3%).
In terms of sleep, the participants had an average of six to seven hours every night. "After accounting for other risk factors, every extra hour of nighttime sleep in the previous year was associated with 12% lower odds of COVID-19," as per the report.