37-day-old baby, the youngest COVID-19 victim in Greece, passes away
"Today, grief is unbearable."
A 37-day-old baby succumbed to COVID-19 in Greece, Agence France-Presse (AFP) reported.
Prime Minister Kyriakos Mitsotakis announced the unfortunate news on Twitter, saying that the country's youngest pandemic victim "spent 17 of his 37 days fighting the coronavirus."
The baby boy, according to the health ministry, had nasal inflammation and fever when he was brought to a children's hospital in Athens on Feb. 17. The next day, he was moved to the intensive care unit. He passed away last Sunday.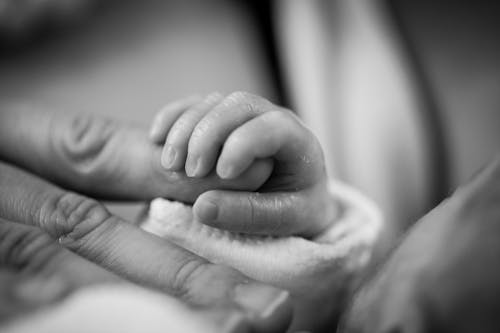 As per Greek Reporter, the infant "was reportedly suffering from acute respiratory distress syndrome due to COVID-19 pneumonia." He had no underlying diseases.
The World Health Organization stated that from Jan. 3, 2020 to March 8, 2021, there have been 203,978 confirmed cases and 6,705 COVID-19 deaths in Greece.
A week ago, AFP added, the health ministry highlighted the need for more private hospital resources as the agency confessed that the Athens public health system was under "unbearable pressure."