GIFT GUIDE: Naughty but nice gift ideas for your special someone on Valentine's Day
The season for celebrating romance and love is finally here, and to mark the lovey-dovey occasion, many couples are riffling through stores and shops for the perfect gift for their special someone.
While sweet-smelling flowers and heavenly chocolates are the go-to gifts for couples, others opt for bolder and more brazen presents that bring satisfaction to their inner naughty and kinky selves. If you're on the hunt for items that are best given in the privacy of your bedroom, here are some gifts that you can grab for your significant other this Valentine's Day.
Naughty cakes
While cakes are usually reserved for joyful moments, there's no rule that states that these sugary delicacies can't be used to incite playful thoughts and feelings between you and your partner.
To celebrate Valentine's Day with a bang, you may opt to place an order for customized cupcakes with less-than-holy designs like these ones from online shop Taste of Everything, which make for a fun dinner while also doubling as a signal that there may be additional dessert (wink!) later on.
Seductive fragrances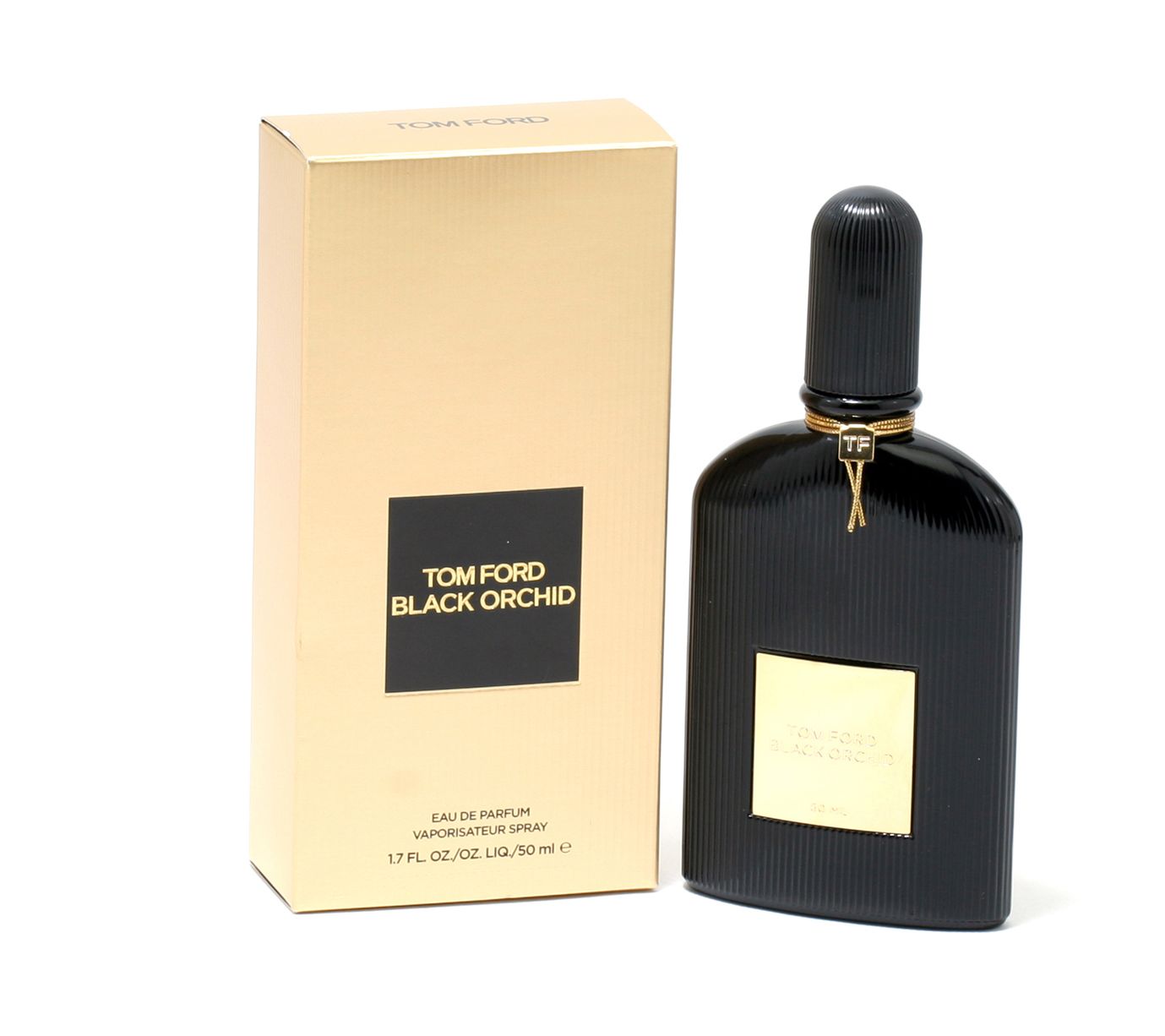 Nothing smells like you want to get freaky in the sheets more than giving your partner some seductive perfumes and fragrances. Having your date surround themselves in an irresistible mist can bring not only a finishing touch to their outfit, but also some spice to your much-awaited Valentine's Day date to set the vibe into one that is sensual and exciting.
If you're not sure what scent to give, you can't go wrong with something as sensual as Black Orchid by Tom Ford ($210 or over P11,000)—a "deeply seductive potion" that's elevated with dark notes as well as hints of black orchid, spices, and dark chocolate.
Mini movie projector
With the right person, a Valentine's Day date doesn't have to involve a fancy restaurant with an extravagant view of the city. Sometimes, the perfect date can be done by watching movies while snuggling with your special someone in the comfort of your own home.
While cheesy romantic comedy flicks certainly have a charm of their own, films that are defined by their steamy sequences can give you a thrill that no other romance movie can give. If you want to elevate that experience, you may opt to purchase a mini movie projector so you and your partner can enjoy your very own movie theater experience in the privacy of your bedroom.
If this is the perfect Valentine's Day gift for you, Canon Philippines is offering a portable mini projector (almost P30,000) with up to 93" of screen projection and up to two hours of battery life, making it a handy device for hours of fun and entertainment anywhere you like. While it's definitely not cheap, it's something you can use for a long time—not just for special occasions but also for when you have some free time on ordinary days.
Sexy pillows of anime characters
If your sweetheart happens to be an avid lover of anime, what better gift to give them than body-sized pillows with pictures of their favorite anime characters in enticing outfits and seductive poses?
You may purchase some on Shopee, with prices ranging from P700 to P2,000.
Be warned, however, as this may leave you feeling a little bit jealous at the thought of your special someone hugging their fictional crushes in their sleep.
Matching underwear
One of the most traditional things that couples do to express their love for each other is to wear matching items, be it a T-shirt with a cheesy message on it or personalized necklaces with interlocking features.
But if you want to go beyond these run-of-the-mill ideas and try something that's a little more adventurous, then you can get yourself and your partner some matching underwear (P300-P600) from Shopee to make for a hilarious yet alluring Valentine's date night.