Shrimp with chocolate and other bizarre shrimp combos that taste amazing (for some)
I ended National Shrimp Day by looking through interesting shrimp combinations. Now I wish I didn't.
In an earlier article, I mentioned how easy it is for many to love this seafood option because aside from its yummy taste, it also has amazing benefits for the body. But would you still love it when it's mixed with weird stuff? Check out these shrimp combos that even seafood lovers would have second thoughts trying.
What's a "jumping salad" and why is it called such? This Ilokano dish is made with calamansi juice, tomato, chopped onions, and—ready for this?—live freshwater shrimp. As explained by About Filipino Food, "it's called jumping salad because the shrimps are still alive and are frisky when sprinkled with citrus juice."
Would you dare to try shrimp ice cream? In some food shop in Japan, there's such a thing and some think it works! The creamy Hokkaido milk ice cream is completed with salty fried shrimp, making it an exciting dessert adventure.
View this post on Instagram
This David Rocco dish published on the Cooking Channel combines the goodness of shrimp made with olive oil, garlic, salt, and wine as well as, yes, melted chocolate.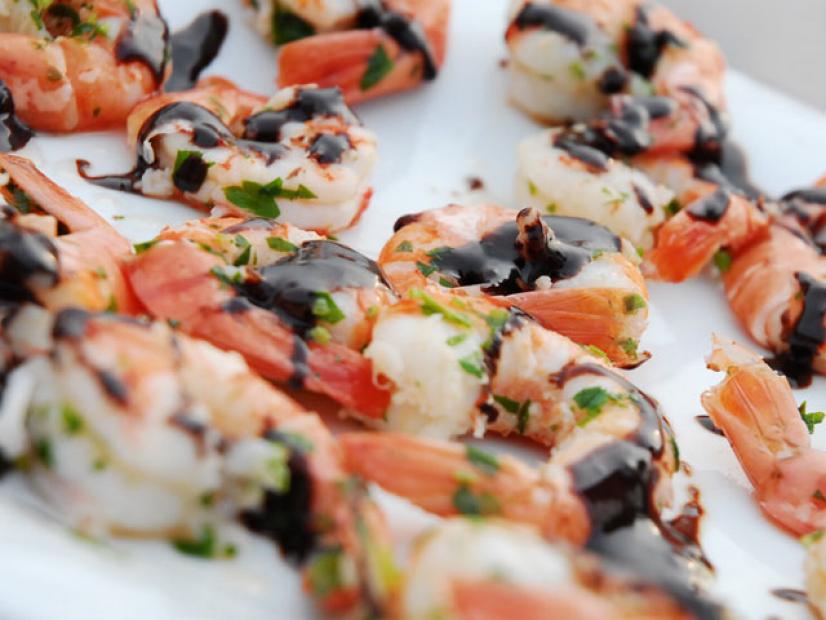 Article thumbnails from About Filipino Food, Ramen Adventures, and Cooking Channel