Want to have your healthiest month yet? Here are some health and wellness products that might help
Have you been so busy the past few months that you constantly find yourself feeling overwhelmed?
A new month is a clean slate. It's the perfect time to re-focus on your health and wellness goals and make yourself a priority. This includes being in tune with your body, relaxing when you can, and figuring out how you can approach another busy week ahead.
Yes, we know that doing such things is not always an easy feat—so we at PhilSTAR L!fe have compiled some products and services that might help you achieve health and wellness.
According to Centers for Disease Control and Prevention, healthy eating "boosts immunity, helps the digestive system function, and may help you live longer," among many other benefits. COOP Grocer and COOP Fresh can help you have a healthy plate as their selections are 100% organic and all-natural. Aside from its fruits and vegetables, no MSG, additives, chemicals, or extenders of any kind are used even in the preparation process of its meat and seafood.
View this post on Instagram
Healthline stated that some herbal teas, like peppermint, lavender, green tea, and rose, "may help take the edge off occasional stress and anxiety." Having some tea from OFFBLAK's caffeine-free tea collection (P1,335) might just be the perfect way to cap off your hectic days. It includes wonderful blends like Nicely Spicy (cranberry and cinnamon), Down Time (blueberry and mint), and Sleep Breezy (chamomile and peach).
View this post on Instagram
It's best to extend health and wellness to the little ones at home, too. Let them take a brain and eye supplement like Focus Syrup every day to improve their memory and concentration, protect themselves from blue light damage, and support better sleep quality.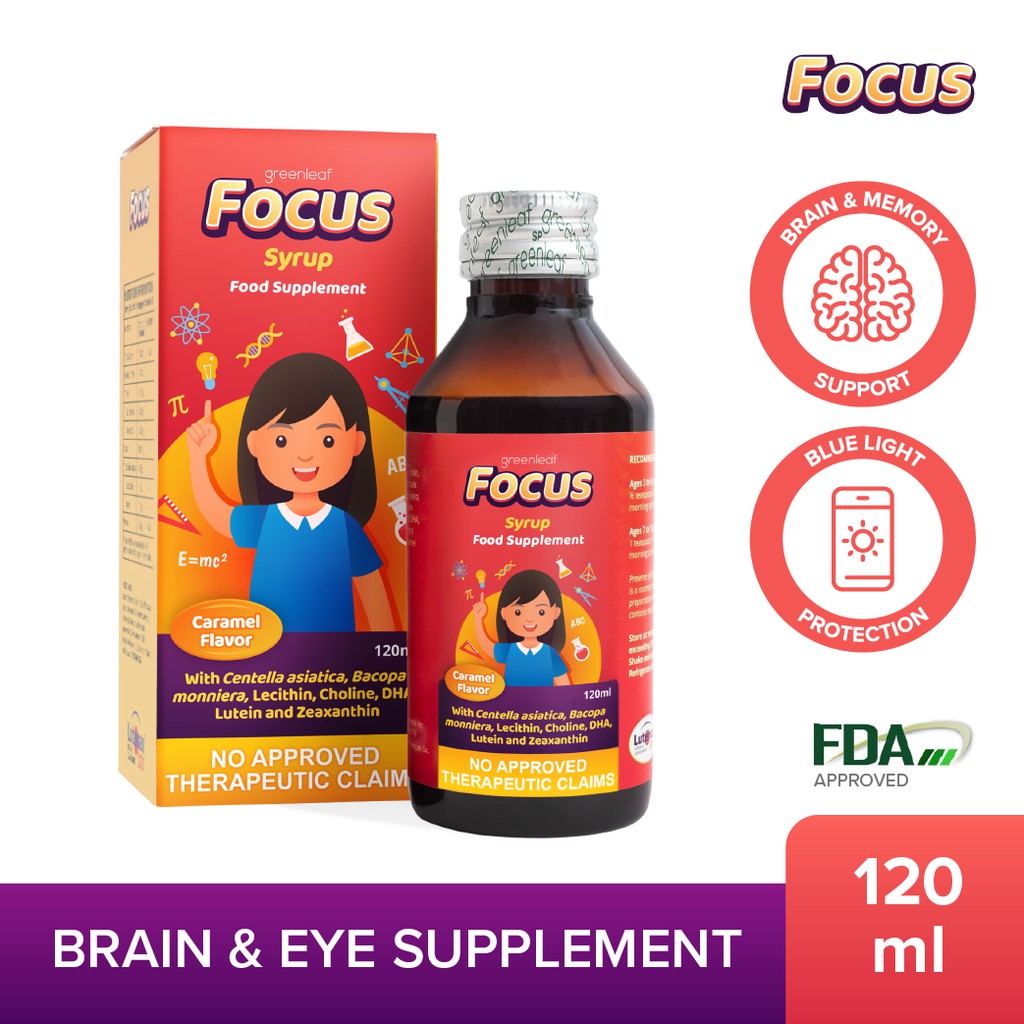 If you're looking for a colorful, delightful, and nutrient-rich way to consume daily nutrition with the kids, "Multivites"—Health Fusion's natural gummy bear vitamins—might be perfect for you. Available in strawberry and orange flavors, each has a fusion of 13 essential vitamins and minerals such as Vitamin A, Vitamin B5, Vitamin B6, Vitamin B12, Vitamin C, Vitamin D, Vitamin E, Folic Acid, Choline, Biotin, Iodine, Inositol, and Zinc. While it's specially formulated for kids, the brand clarified that adults can have them, too.
View this post on Instagram
In these times like these, it's a must to take smart steps towards wellness. Celebrities and influencers, together with Tuseran and Unilab, are campaigning for better health and protection by urging Filipinos to get vaccinated against COVID-19 and take Tuseran Forte to address common ailments such as colds, coughs, and headaches.
Photographs from the brands' social media pages