Here are some heating coasters to prevent your cup of joe from cooling down
They say hot coffee is like a hug in a mug.
Apart from its ability to wake us up and boost our productivity, it also has a heavenly taste.
With increased workload in the "new normal," there are times we'd get caught up at work and completely forget about our cup of joe—and the worst part is going back to it at room temperature with an unpleasant, bitter taste.
Good thing we found a solution to this sigh-inducing problem in the form of, yes, heating coasters. These online finds are here to keep our coffee warm and divine for hours, making them the perfect work-from-home companions.
Available in white, pink, and green, this heating coaster has a smart timer, touch sensor, and three heat adjustments that can make your coffee maintain your preferred temperature. You can even program it to shut down automatically after four, eight, or even 12 hours.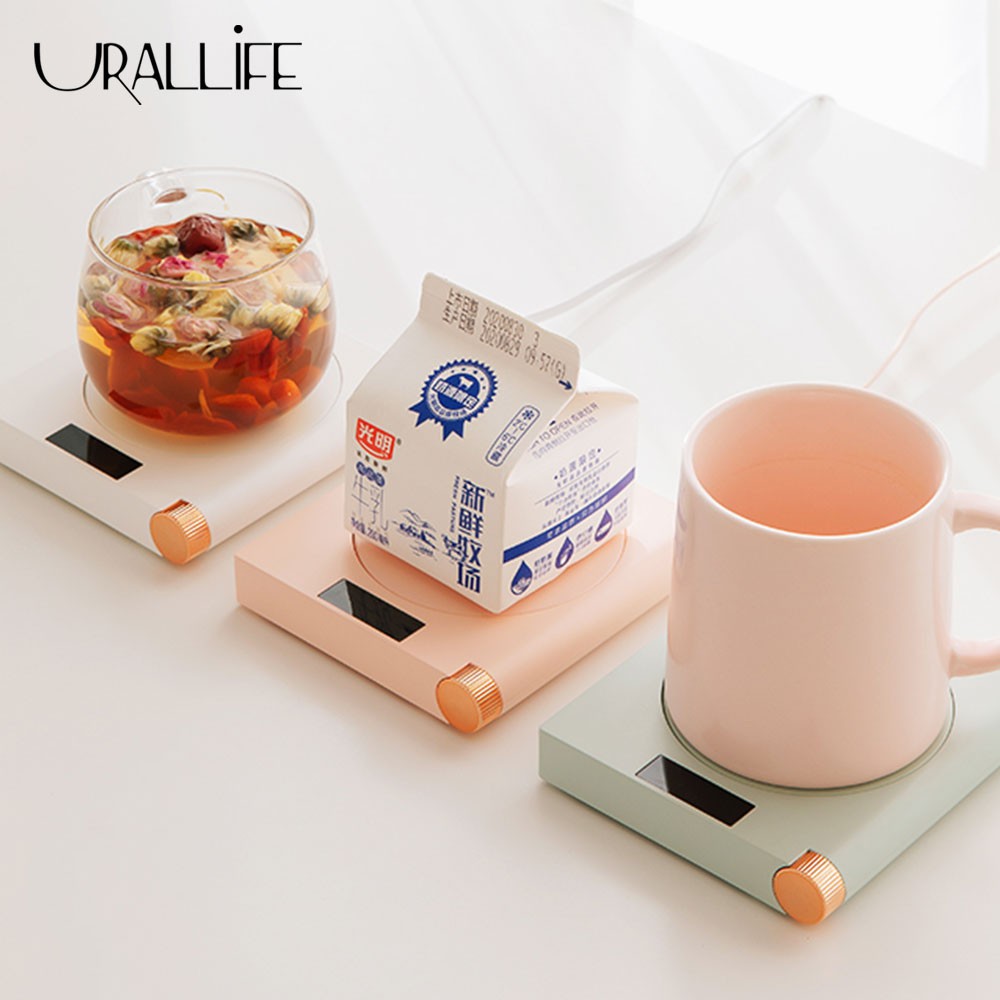 Looking for something less bulky? You may opt for its smaller version instead. Just make sure to use a flat bottom mug to effectively keep your beverage warm for up to eight hours.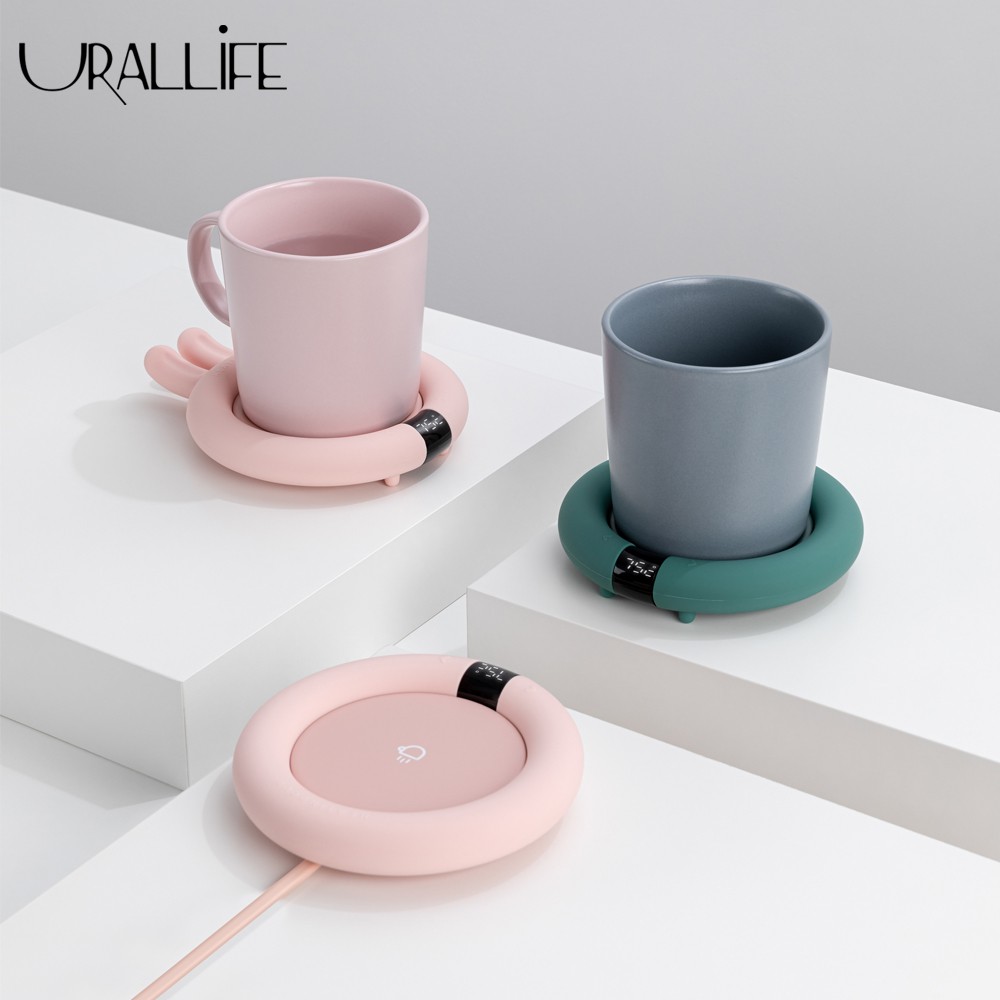 If you want one that can easily match the theme of your work area, this sleek heating coaster might just be your best bet. Just like the others, this USB-powered product can be used for paper box milk, baby bottles, cans, and glass mugs.
Article thumbnails from Lazada