A meteor shower is taking place this week—here's how you can watch it
The Perseids meteor shower is expected to be seen during its peak time in the late evening and early morning of August 12-13.
Describing August as a popular month to observe meteor showers, the Philippine Atmospheric, Geophysical, and Astronomical Services Administration said that at least 50 or more meteors could be observed during the spectacular show.
"Unfortunately, the waxing gibbous moon will interfere with the observations of fainter meteors," PAGASA added.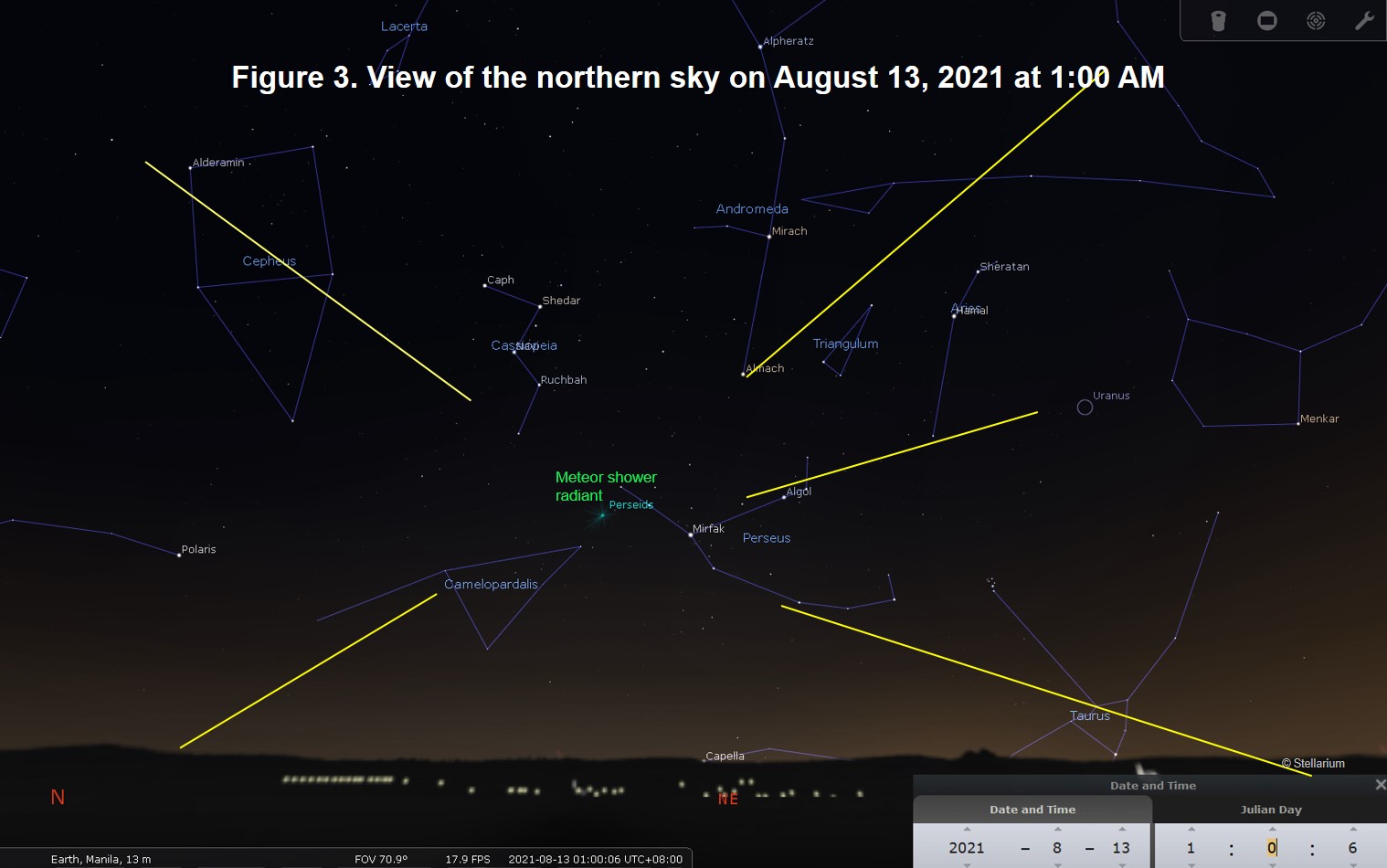 How can you watch it? "Meteors are easiest to observe if there is no moonlight & light pollution and a clear sky," the agency said.
According to a report by The Guardian, it's best to view it between midnight and 5:00 a.m. "Find the darkest site you can and settle in to let your eyes adjust to the dark. A blanket and a garden lounger can make viewing easier."
What wish will you make upon the shooting star?